The force
that drives you

forward
We are an elite team delivering purposeful and impactful communications for our life science clients.
Our
WHY
Because we care. We genuinely want you to win, to succeed and to bring new and better medicines to the many people who deserve the right to live their best life possible.
Our
WAY
We are not an agency, and not a vendor. Partnership is at the core of what we do, and that runs from the highest to the most tactical level.
Our
WHAT
Investor Relations that pulls from our extensive relations. Corporate Communications that starts and ends with your brand. Media Relations that serves an actionable purpose.
YOUR SUCCESS
IS
OUR SUCCESS!
Since our founding, we have helped our clients reach higher and higher heights.
25+
Spokesperson Coaching Sessions
45+
Clinical Trial Readouts
450+
Conference Presentations and Non-deal Roadshows
7+
Company/Brand Launches
THOUSANDS+
Press Releases
18+
Regulatory Communications
For a mass to accelerate in any direction, it relies on a force of energy of equal magnitude pushing behind. Without this energy, the mass would stand still, forever overcome by obstacles. That force, which enables objects to move in an intended direction, is called THRUST.
Simply put, thrust is the force that drives you forward.
Where can THRUST take you?
Monique Allaire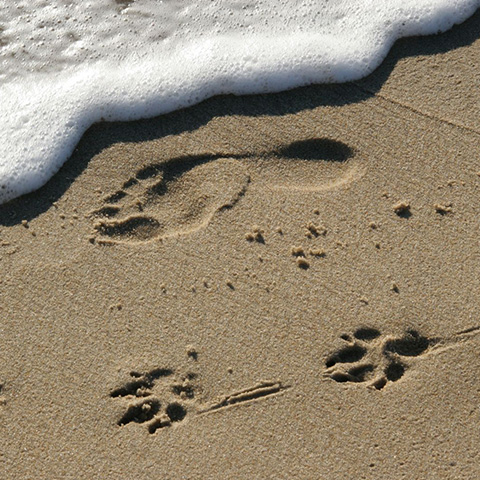 Monique Allaire
As founder of THRUST, Monique had a vision to bring a new communications consulting experience to biotech companies. With two decades in the business, she's pretty much seen it all – the good, the bad, and yes, the ugly.  From company launches, to product approvals and issues management, Monique has counseled executive teams through the biggest milestones. She's  about straight shooting, thinking beyond the traditional and identifying solutions. Her favorite question is "why?" And you'll hear it a lot (seriously, a lot). Monique is also a self-proclaimed financing fanatic; nothing gets her adrenaline going like building a syndicate, negotiating fees and project managing a capital raise. Bring on the IPOs and the follow-on offerings. Her favorite roles, though, are that of a partner to industry leaders and, above all else, a mentor to the THRUST team. Think Tony Robbins meets Wall Street and you'll get the picture.
Home: Hilton Head Island, SC
Passions: Family, a big zinfandel, homemade pasta, her Kindle, golfing, gardening, her Chessies and anything involving the ocean
Alicia Davis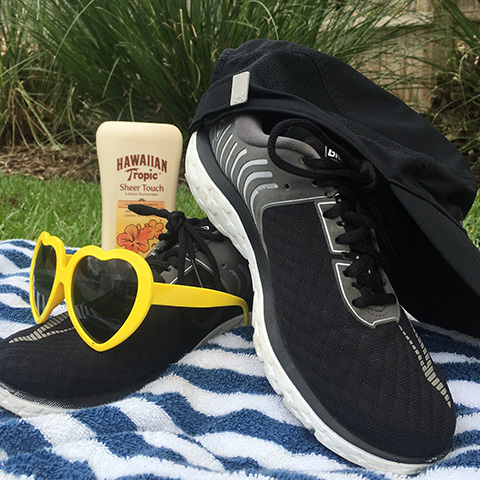 Alicia Davis
On any given day, you can find Alicia working on eight different materials, five different clients and planning for three events. She's practically an octopus. Alicia specializes in corporate communications, public relations, brand management. She knows blood disorders, oncology, gastroenterology, nephrology and rare diseases. And she's a project management queen. We repeat, QUEEN. From concept to execution, every aspect of a project is overseen, managed and checked off. She's a language guru and enjoys the challenge of translating complicated science and data into compelling stories accessible by the general public. And if you want to be entertained, ask her how her golden retriever, Parker, and cat, Tuna, get along. Better yet, ask her to see a video.
Home: Wilmington, NC
Passions: Tuna the Cat, Parker the Dog, fitness, vacationing, the ocean
Greg Lyons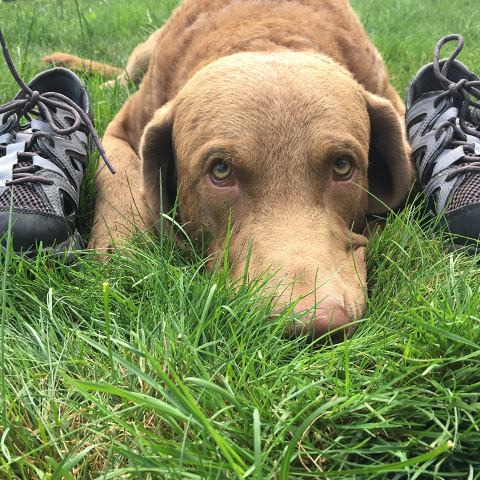 Greg Lyons
Greg is responsible for keeping the lights on at THRUST. He oversees all aspects of our business, including daily operations, accounts payable and team support. He's part IT help desk, office manager, crisis communicator, contract negotiator and event coordinator. A tactician at heart, he's all about finding the most efficient methods to get us where we want to be faster and better. We would never get through the JP Morgan Healthcare Conference without him. With a background in personnel management and technical operations, Greg uses his organizational and people skills to ensure smooth operations in our busy work environment. Also, a little tip, he's the first person you want to pick for your Trivia Pursuit team…seriously.
Home: Hilton Head Island, SC
Passions: Walking his dogs, golfing, music, reading every news article that comes out and laughing at It's Always Sunny in Philadelphia
Chelcie Lister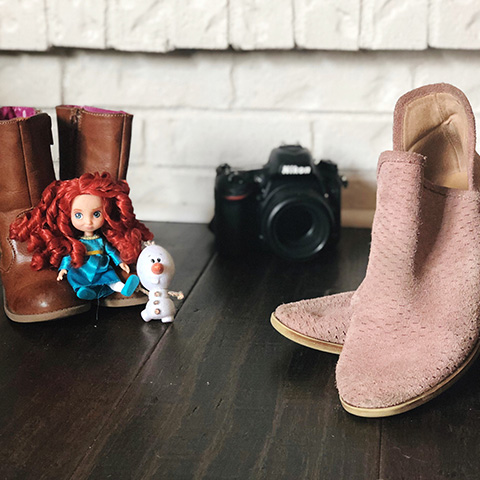 Chelcie Lister
When it comes to keeping the pulse on Wall Street, Chelcie is an expert. You can find her at any (and all) financial conferences and investor relations events, deep into a spreadsheet on targeting or models, having a sidebar discussion gathering feedback from an investors, or preparing clients for best-in-class IR execution. Much to our client's delight, Chelcie is roadshow extraordinaire. Give her one day of your time, and she'll fill you back-to-back with high quality meetings. But don't expect a lunch break…that's an hour of valuable time on the road! In addition, she seconds as a professional photographer. If you want to see her latest work, just flip through all of our photos! Her favorite subject though is her sassy, red headed daughter with the dazzling smile. We can't compete… and we wouldn't even try.
Home: Ohio
Passions: Live acoustic music, finding the next great podcast (she recommends Armchair Expert!), photography and being a momma to her daughter and son
Sharon Hopkins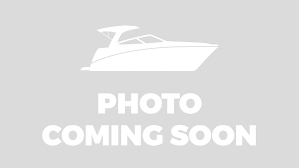 Sharon Hopkins
Makenzie Hunt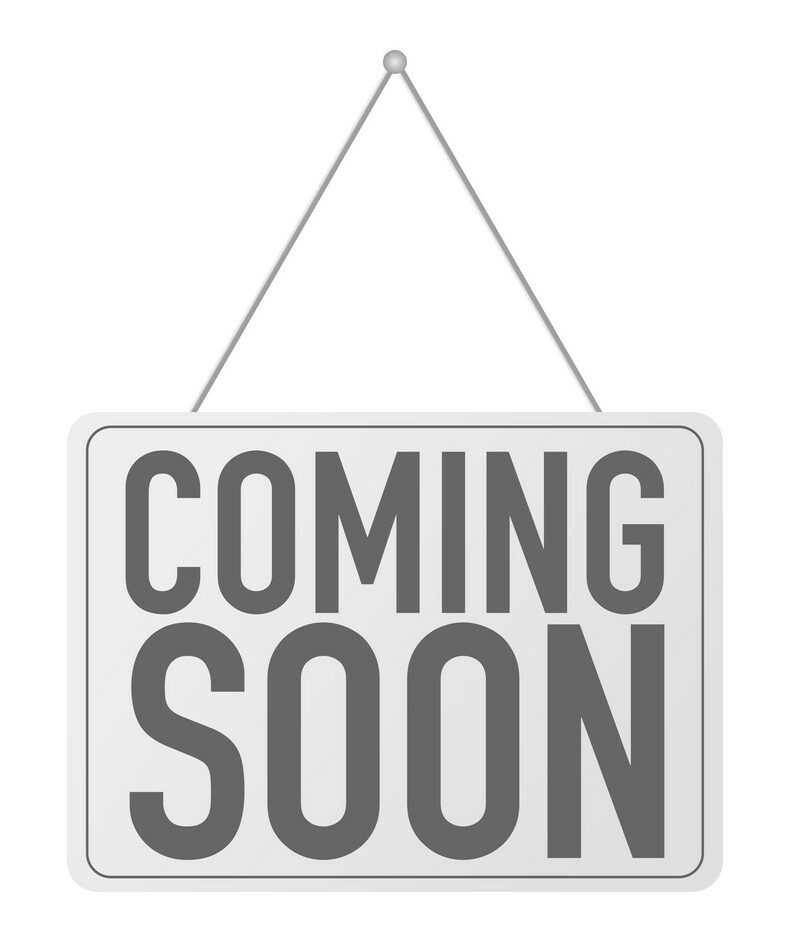 Makenzie Hunt
COMING SOON!
OUR DNA
We don't just strive to be different. We ARE different.
Just ask us how.
gratitude
gratitude is said to be the number one driver for happiness (need we say more?)
curiosity
we have a genuine interest in expanding our knowledge to better support our partners
sincerity
we ask the difficult questions and provide direct counsel; that's why companies work with us
purpose
everything we say or do has a reason to it
limitlessness
precedence, shmeshedence...we're creating the new standards
OUR SOLUTIONS
Strategic Counsel
Financing Planning
Culture Enhancement
Investor Relations
Media Relations
Creative Services
Corporate Communications
Spokesperson Coaching
Digital Innovation
DRIVE YOUR
FUTURE
For more information on partnering with THRUST,
please contact us at: info@thrustsc.com
© 2023 Thrust Strategic Communications.
All Rights Reserved.